ETelier Header Info is a Program
ETelier Header Info
Self-paced
Sorry! The enrollment period is currently closed. Please check back soon.
Full program description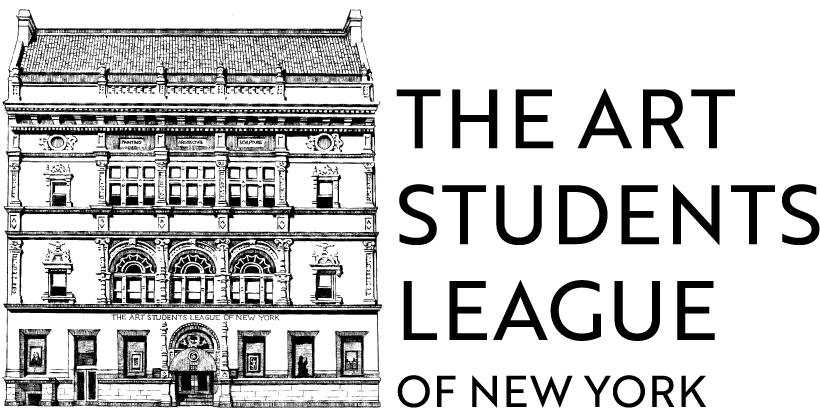 Welcome to


Registration for December e-telier classes is now open!
Study with the League's Renowned Instructors
The Art Student League's new e-telier™ online classes provide an art education founded on our atelier, studio-based practices and available to anyone in the world. Students learn under the mentorship of our inspiring instructors and begin drawing, painting, sculpting, printmaking, and art-making on Day 1.
The League is offering 50 e-telier™ classes this Fall over Zoom for live and interactive learning. Choose your class below and register today Or call our office at 212-247-4510 and enter 6.